When it comes to hosting an enjoyable, lighthearted reception, there are plenty of activities to set up to keep your guests amused, from food stations to yard games. Get in: the selfie station.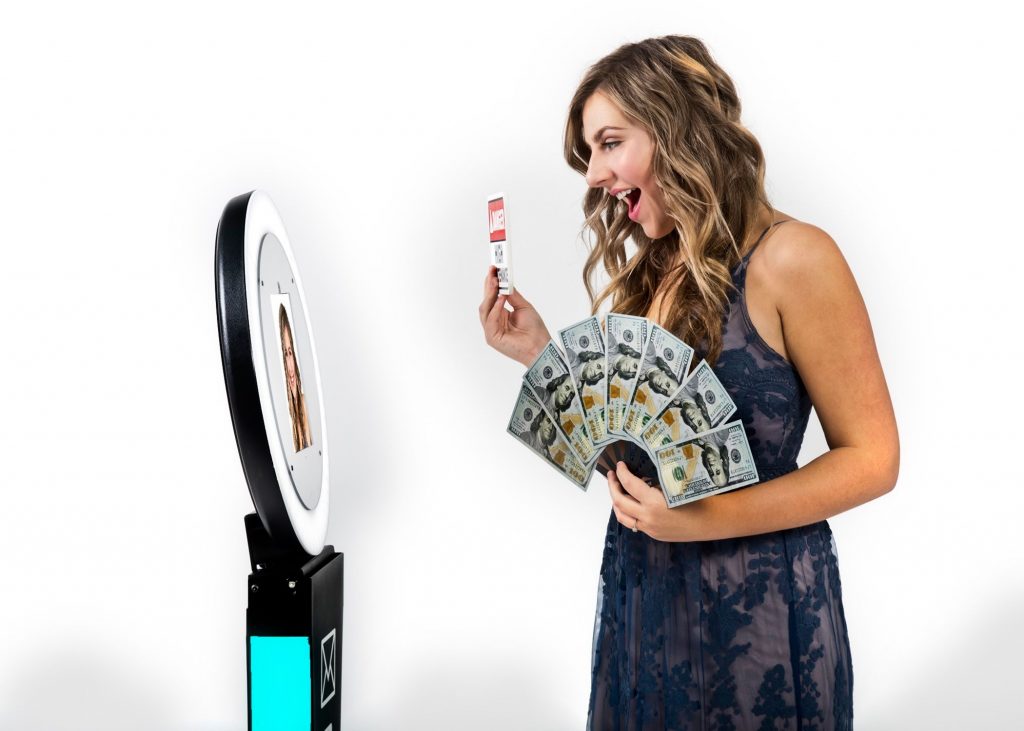 In the digital age, taking a selfie is generally force of habit, and possibilities are, your guests are going to be taking them at your reception anyhow. So, why not set them up for success and have a little fun with it.
You can set up a DIY selfie station in a range of locations, even including multiple stations throughout your reception, and who better to look to for innovative ideas than the couples who have actually already pulled it off. From equipping your station with instantaneous cams to equipping an iPad specifically for the task, there are numerous methods to pull off a tailored station that fits your wedding design.